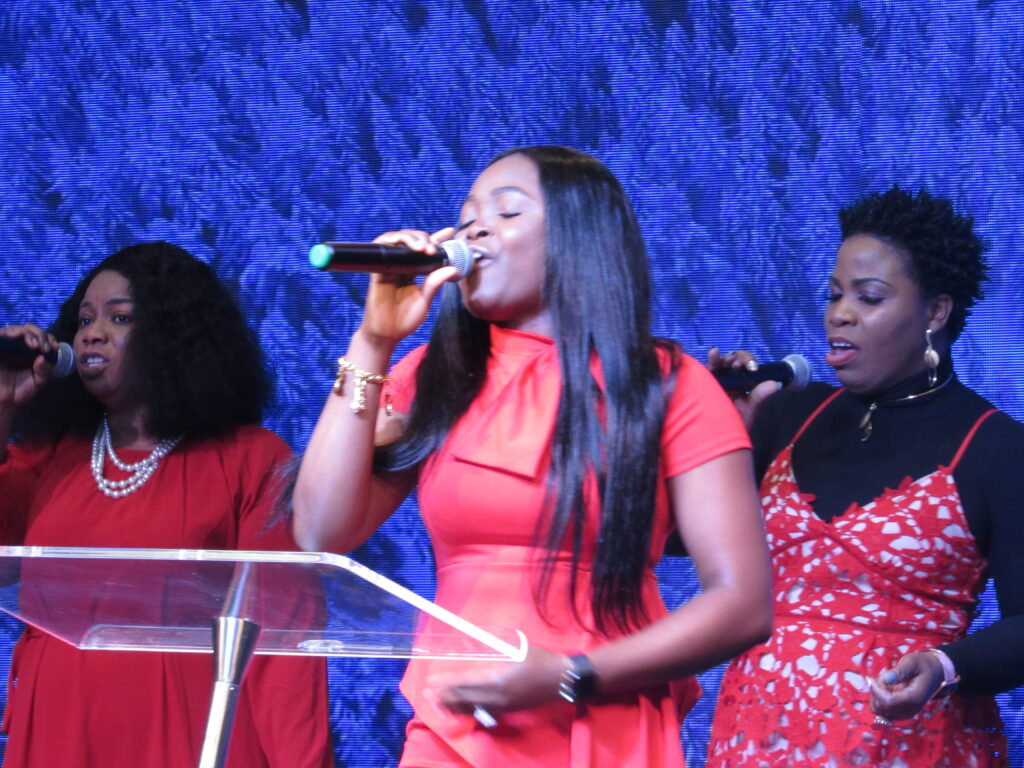 OPERATIONS
Focuses on daily running of activities of the church.
MULTIMEDIA
Focuses on audio-visual production.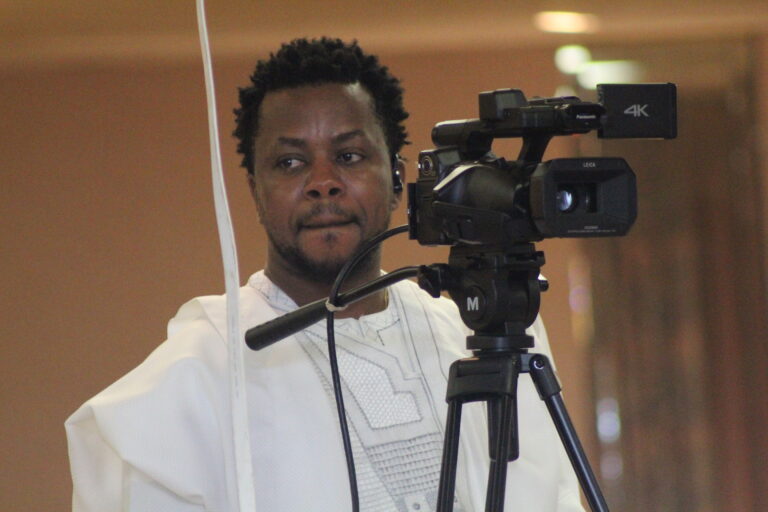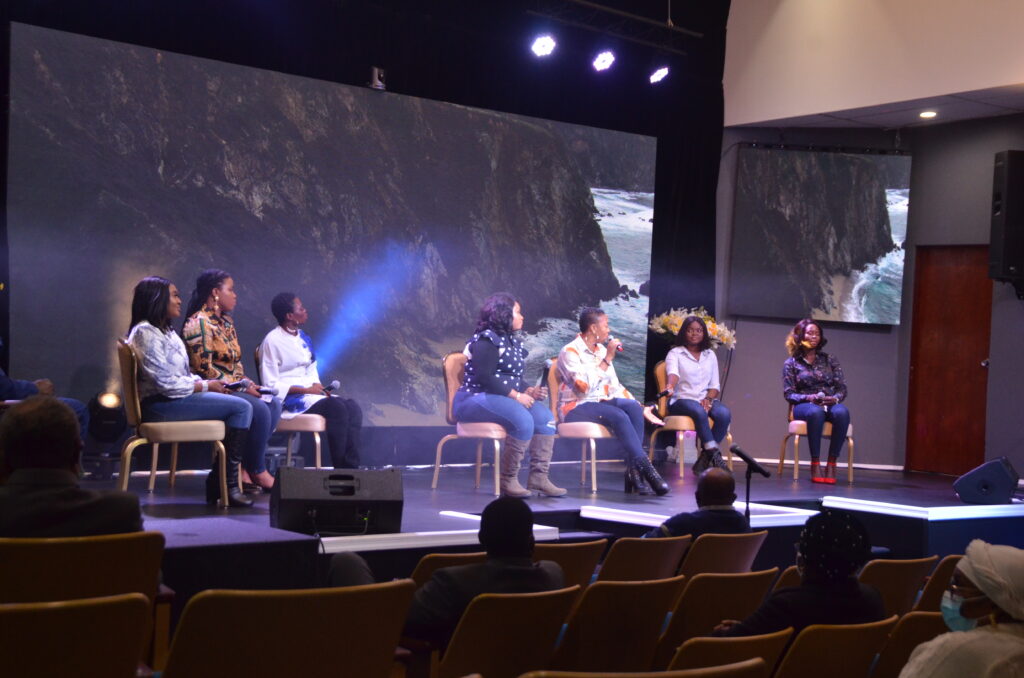 New Generation
Consists of men, elders, young adult and business enthusiasts.
The Core
Focuses on spiritual edification and growth of the body of Christ.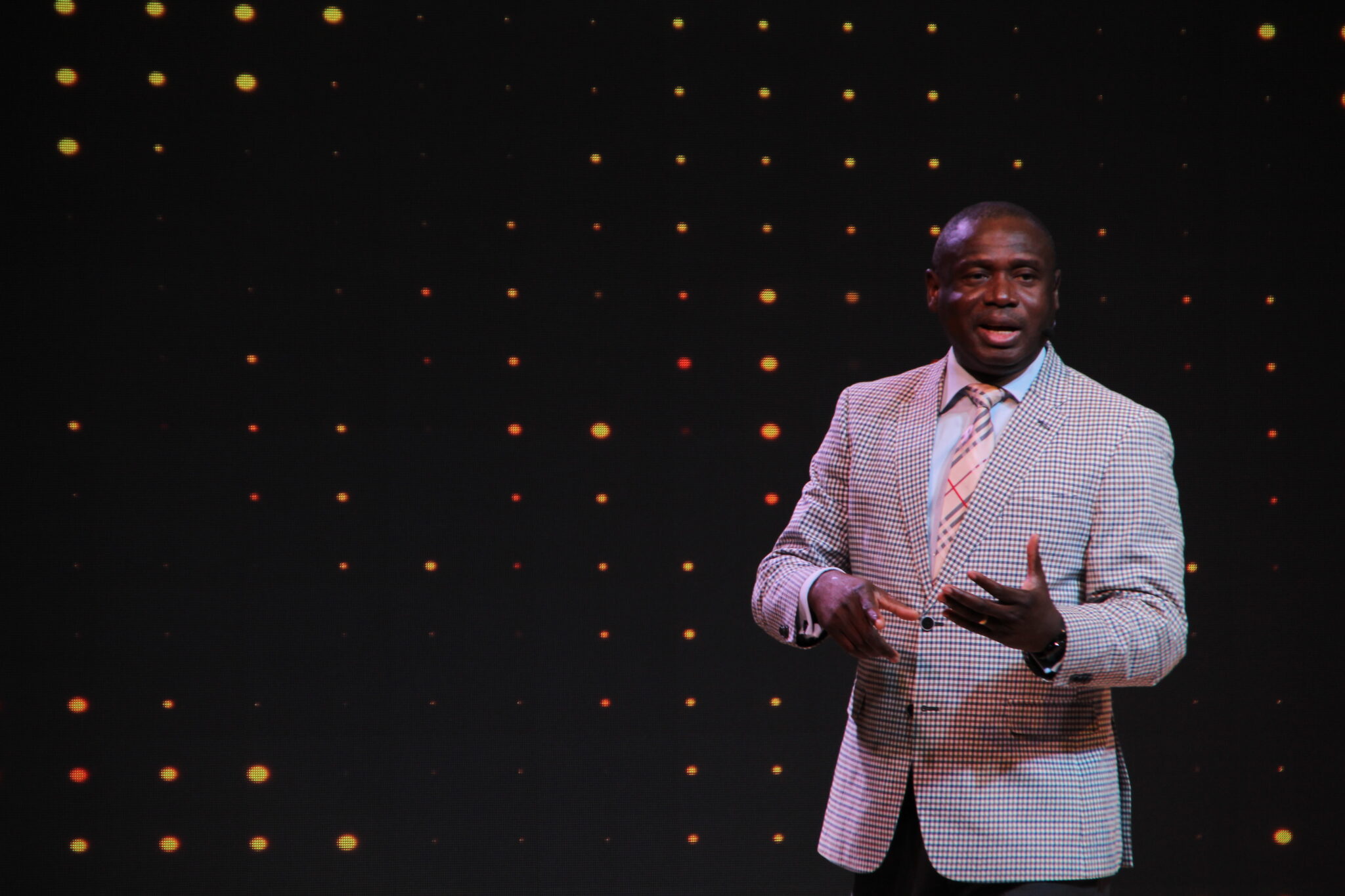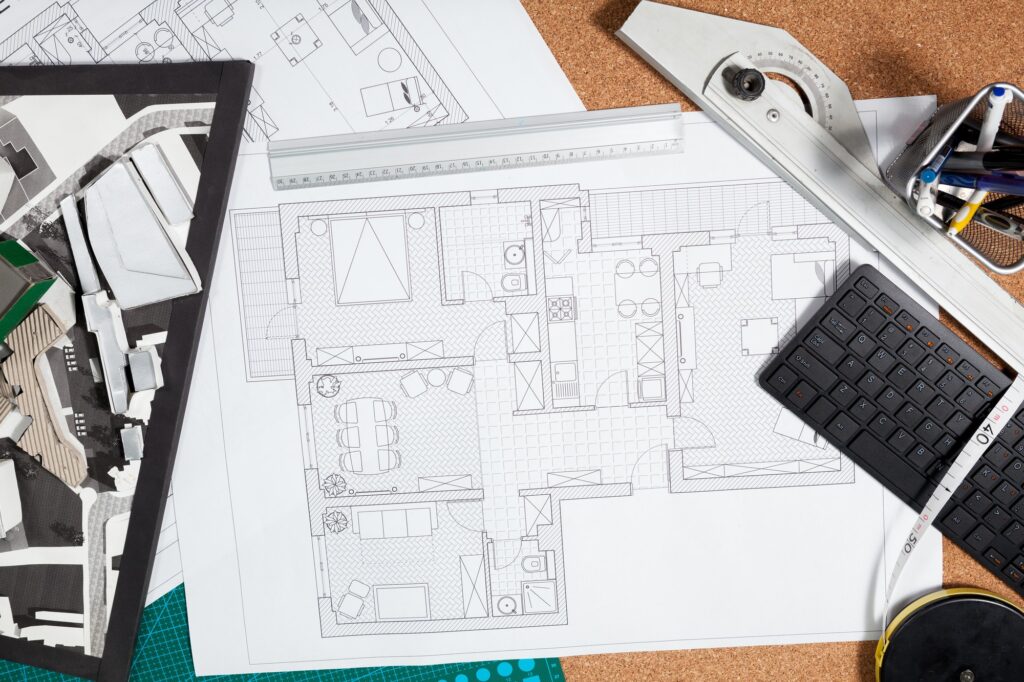 PROJECTS
Anything that invloves "big-picture" strategies is worked on by this team.
COMMUNITY RELATIONS
Focuses on intra and inter community engagements.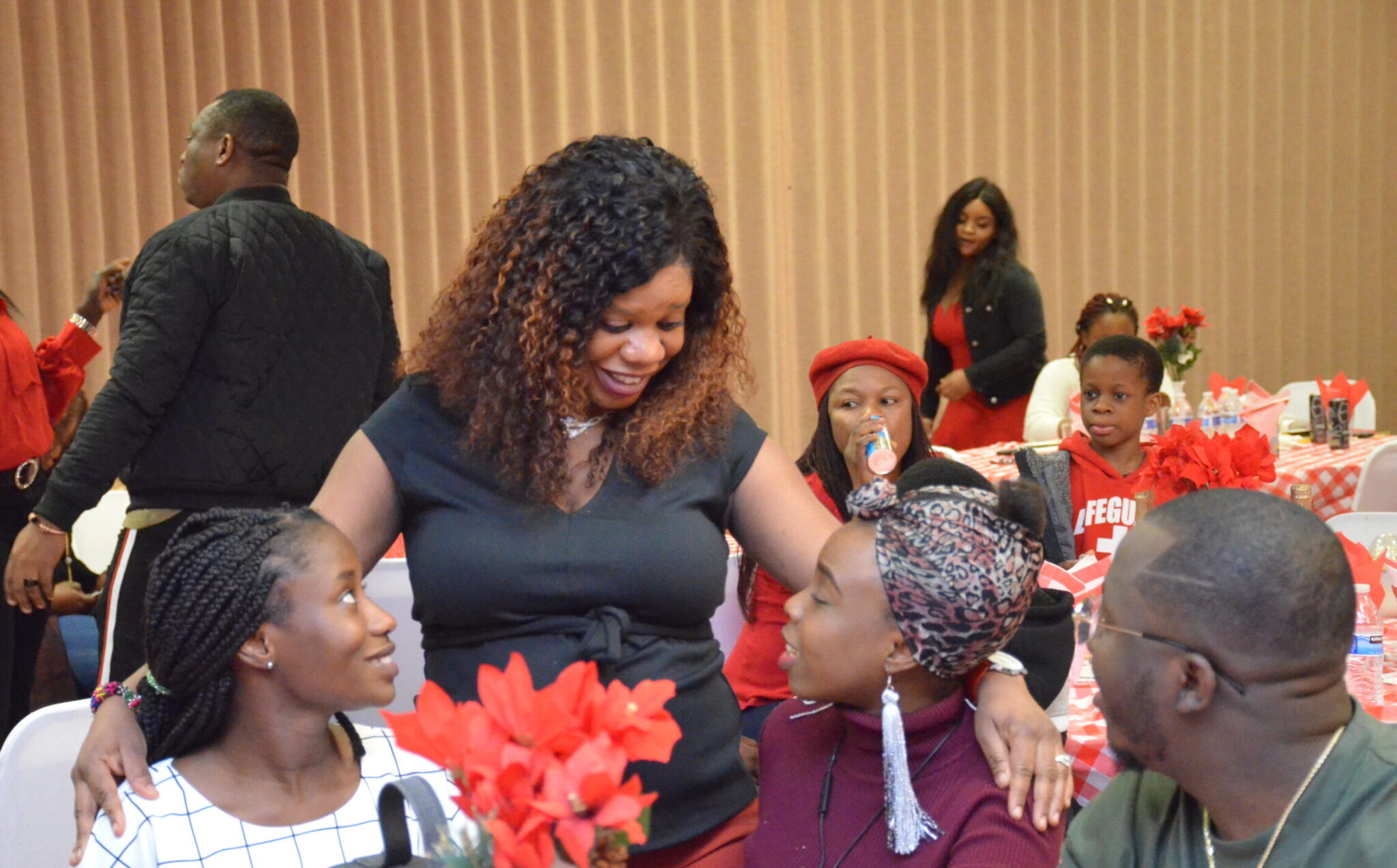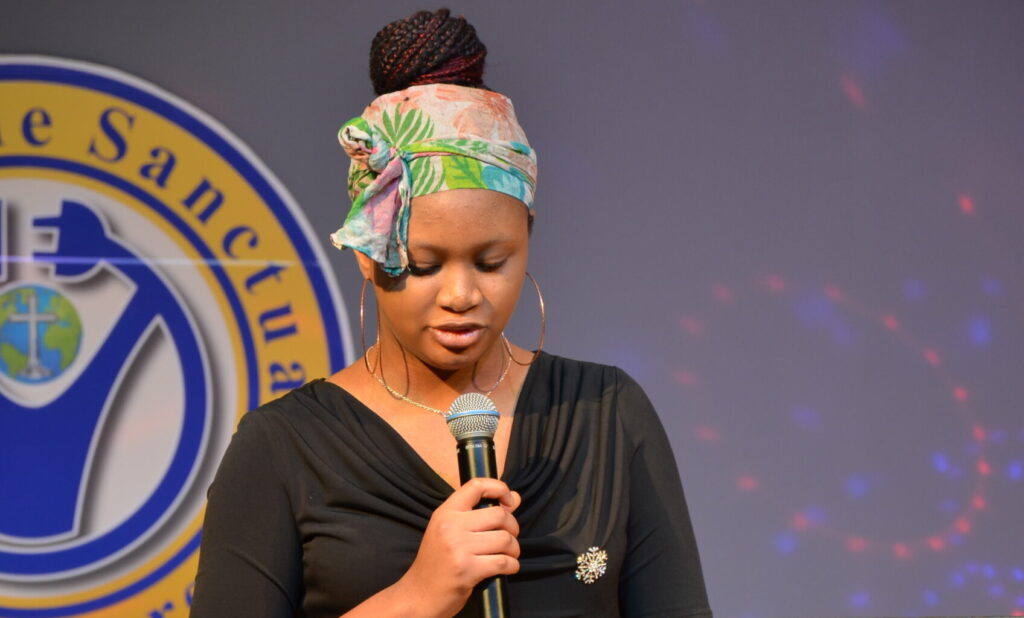 STARS HUB
Consists of women and children age groups.
If you ever felt like you wanted to be more involved, join us in serving others...