9:30AM: Sunday School | 10:00AM: Celebration Service
Join us IN-PERSON this Sunday!
We are Christ-centered, multicultural, and nondenominational church in Baltimore. Come visit, we would love to meet you!
We are a place of prayer, peace and joy to all who join us. Our community is richly diverse, with people of different ages and backgrounds coming together to worship and serve together.
We welcome all individuals seeking God's love and our doors are open to every soul seeking to welcome Jesus into their heart.
Join Us!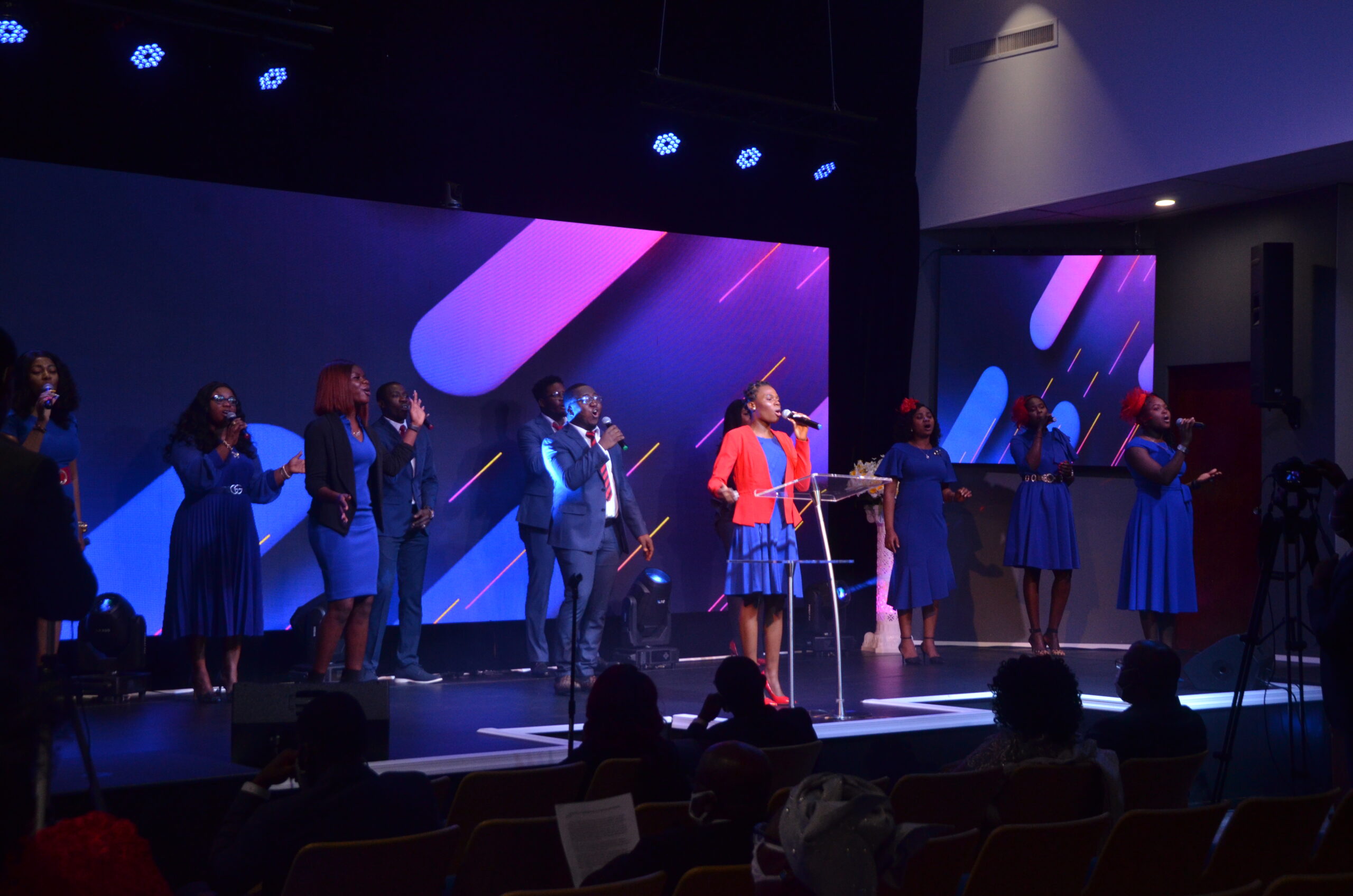 New Here?
You don't have to be alone, you too can experience God's love through us. We are a family of believers and we would relish the opportunity to have you join us.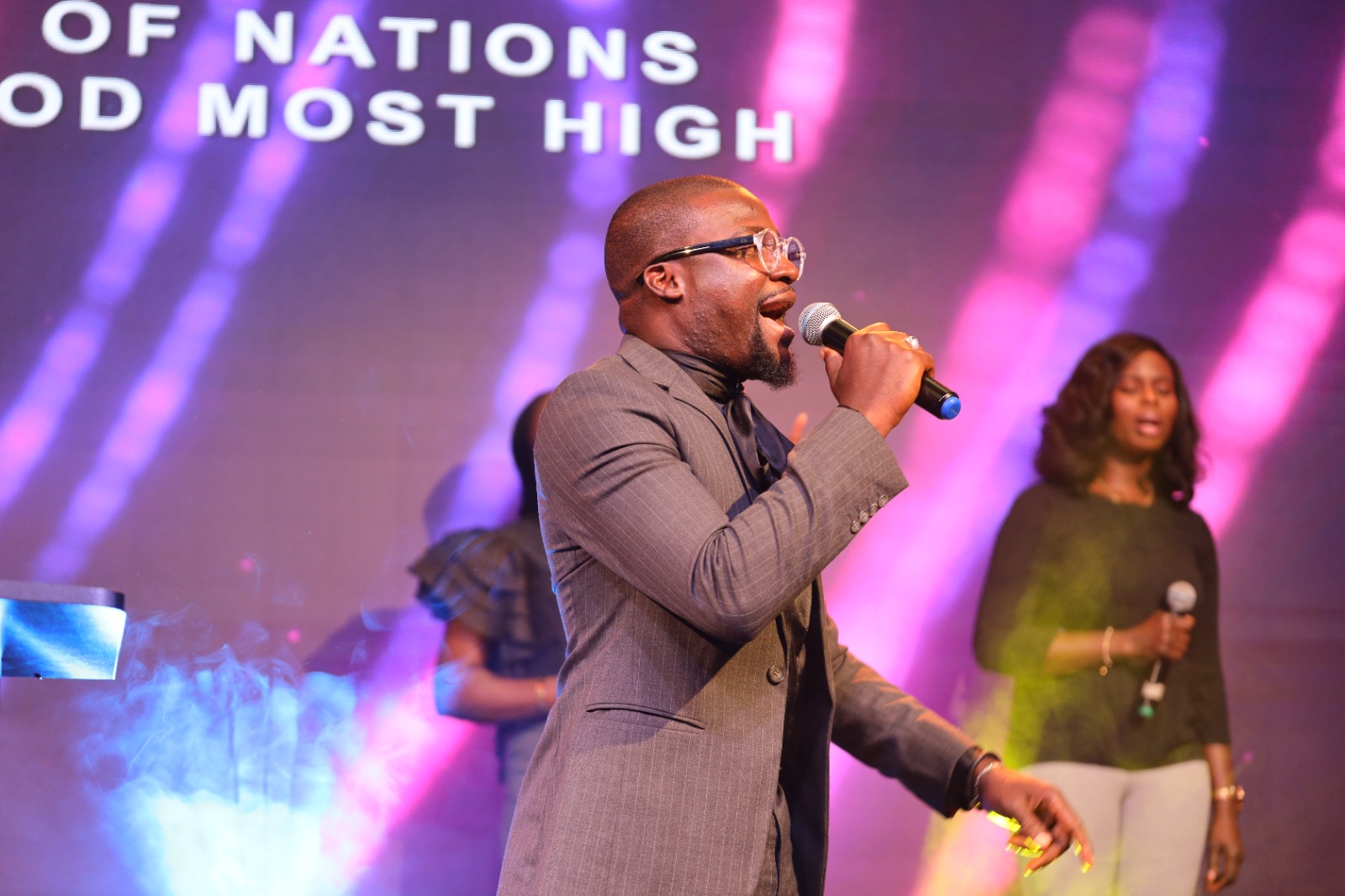 Join us online
We know that coming to church physically could be difficult sometimes. No worries, we got you covered. Join our echurch to worship with us online.
Sundays at 10AM. 
Worship Center
8701 Winands Rd,
Randallstown,
MD 21133
Our church is looking for ways to build bridges to better society. We aim to take a different approach in reaching out and helping people.